Club Shop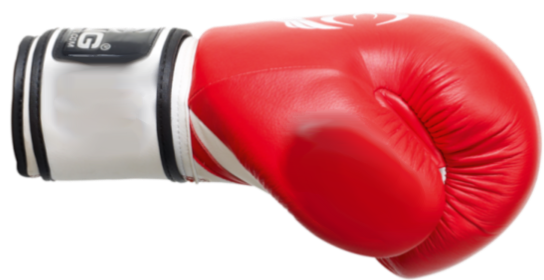 Welcome to our Club Shop.
We are proud to announce that we have partnered with RDX are now an official distributor of RDX Equipment which club members can purchase through our club shop.
We also pleased to be able to offer protective gear and equipment at a discounted price to all club members.
Please view or download the catalogue and place your order through Joe Harding (Coach)
We plan to open our online store shortly which will give you full access and payment options to buy from us online.